The Facts of Life
You likely already know about the death benefit protection offered by life insurance, but are you aware of the numerous other perks these powerful policies possess? Here are just a few:
No Funding Limits Based on Income:
Unlike some traditional qualified retirement plans, there are no IRS limits to how much you can contribute to a life insurance policy.
Tax-Deferred Growth:
Any cash value growth on funds within life insurance policies is tax-deferred.
Income Tax-Free Distributions:
Loans taken against the cash value are not subject to income tax, provided the policy is not a modified endowment contract (MEC) with no pre-59½ IRS additional tax.
Risk Mitigation:
Overfunding a life insurance policy can offer high-net-worth individuals many of the same wealth accumulation benefits of market- or IRA-based strategies, only minus the potential tax liability and principal losses that often accompany those approaches.
The best things in life are
A diverse financial strategy that includes life insurance can help protect against fluctuations in tax rates. How? During the years with higher tax rates, you may have the ability to access funds on a tax-free basis.
Other unique tax benefits of life insurance include:
Tax-Free Distributions: Loans taken against a life insurance policy's cash value are not subject to income taxes, provided the policy is not an MEC.
Tax-Deferred Accumulation: Any cash value growth in a life insurance policy is tax-deferred. The owner of the policy is not required to pay any income tax on the cash accumulation while inside the policy.
Tax-Free Death and Accelerated Death Benefits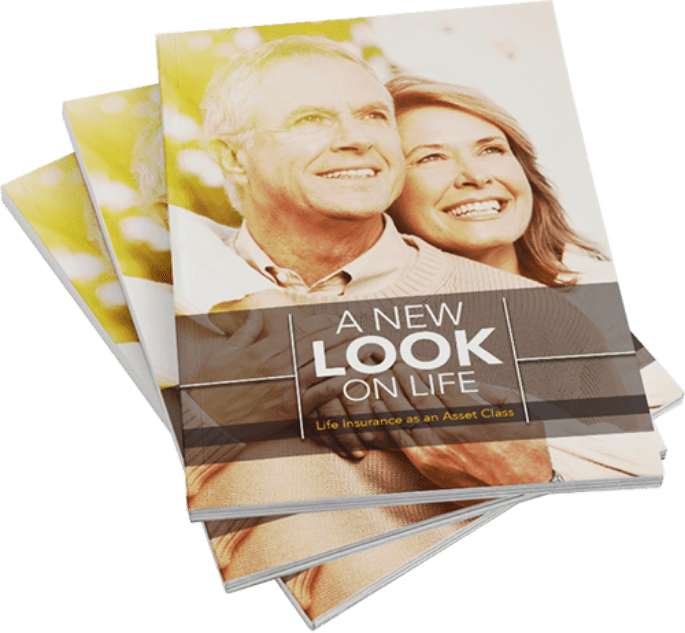 instant download
Take a New Look at Life
When you count your assets, do you include life insurance?
People don't often think of life insurance as an asset - but it can be! This brochure can help you understand the power of life insurance, including its ability to:
Help protect you from future tax rate increases
Provide benefits while the insured is still living
Easily divide death benefits among several beneficiaries
Don't Let Life
Pass You By
Schedule your complimentary consultation today to determine whether an overfunded life insurance policy would be a good fit for your unique financial situation.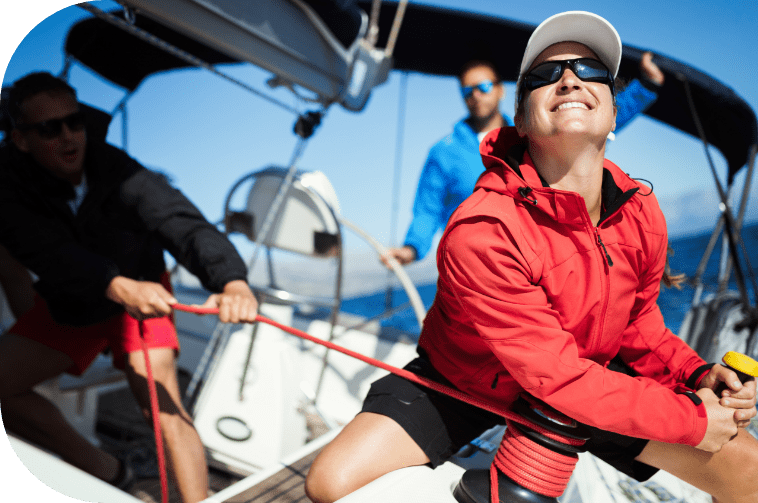 Use the form below to ask away, and we'll get back to you shortly with an answer!