Our Team
At Wealth Partners, Inc., we're not just advisors, we're advocates. Our qualified professionals don't just point you down a path to retirement, we walk alongside you to help you reach your full retirement stride.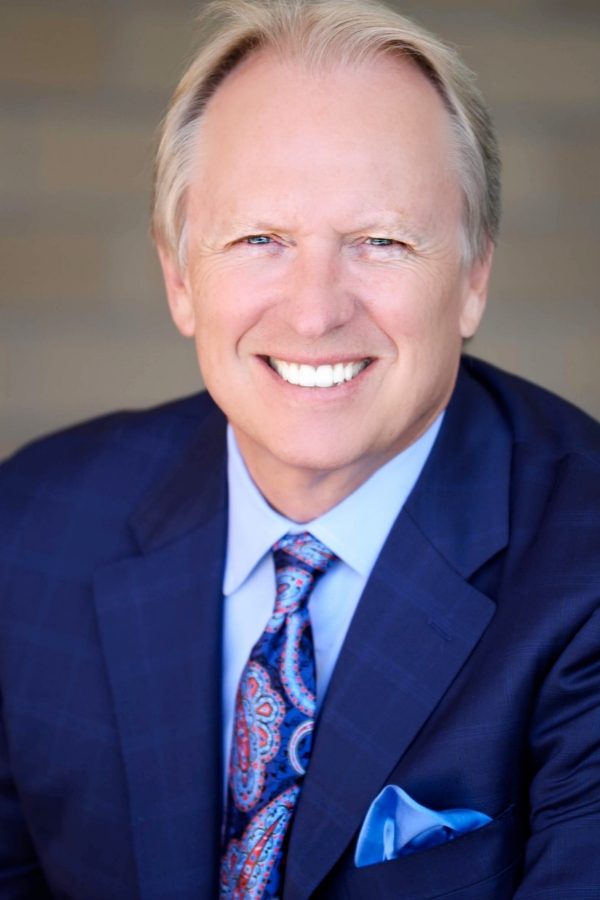 Mark W. Thompson
AIF® RICP®
Founder
Mark founded Wealth Partners, a full-service financial advising company, to serve clients with independent, unbiased financial advice. As a wealth management professional since 1977, Mark has dedicated his career to helping families and individuals pursue their retirement goals and dreams while managing the wealth they've worked a lifetime to build.
At Wealth Partners, Mark is focused on his clients' goals as his top priority, working to help mitigate the risks that can affect their nest egg. With a comprehensive skill set that includes FINRA Series 7, 24, 63 and 65 securities licenses, Mark brings a wealth of knowledge to the table. His proficiency extends further to encompass both Life and Fixed/Variable Annuities licenses, providing clients with well-rounded insight to navigate the complexities of the financial world. Despite this impressive array of designations, he considers himself a lifelong student of investing and wealth management, constantly improving his knowledge to help benefit his clients.
He describes his process as building a bridge of trust with his clients. "Sometimes the rains get high, and the water gets high, but that bridge will be there for you to take care of you because the markets don't always go up," Mark said.
Mark graduated from New Mexico State University with a bachelor's degree in economics and a minor in finance. He played football in college and incorporates that same drive, discipline and loyalty that he showed on the field to serving his clients today.
He and his wife have four children and three grandchildren.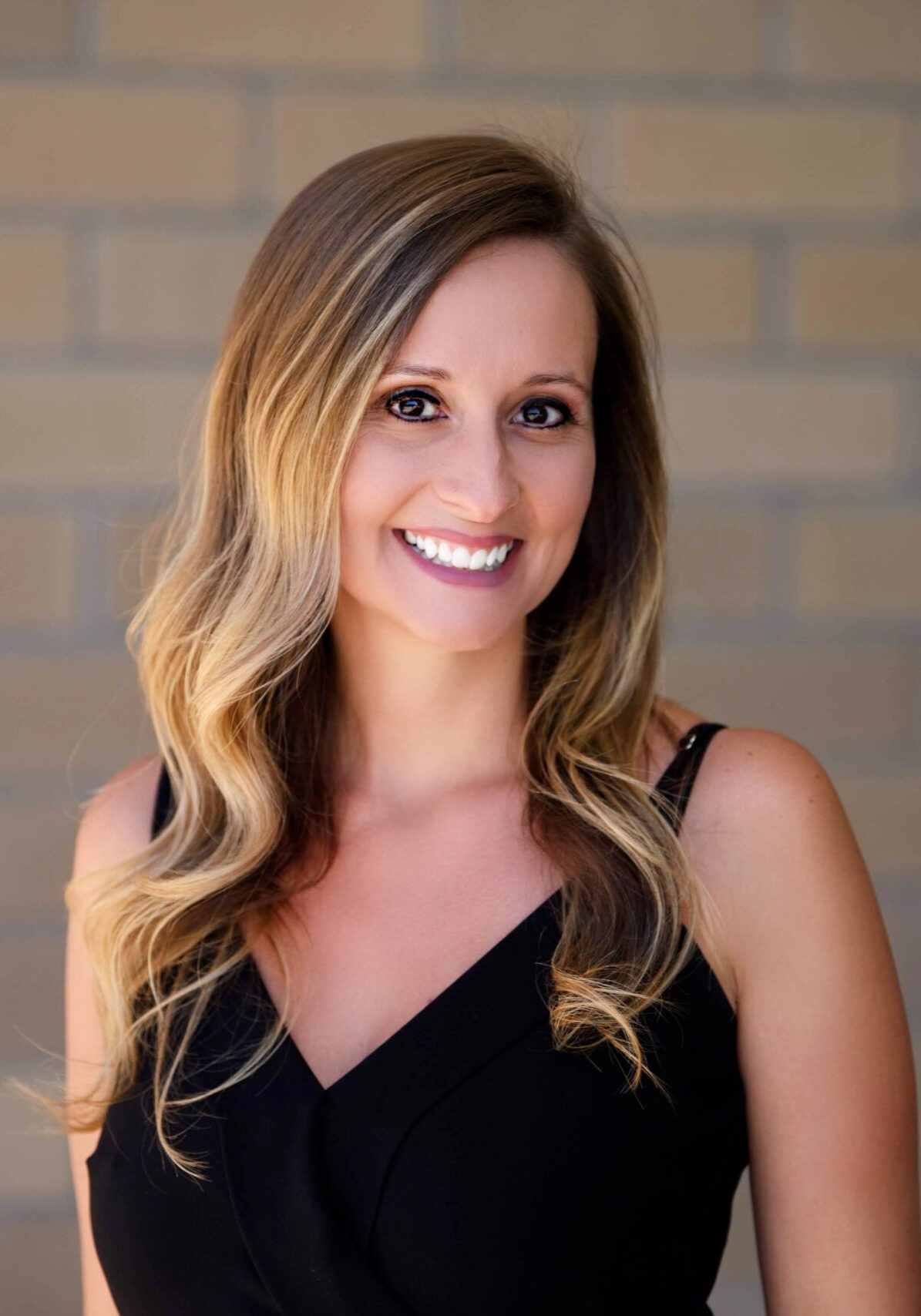 Sandy Cooper
Sales Assistant
Sandy brings more than a decade of experience in financial services to Wealth Partners, where she is adept at answering clients' questions and helping them understand their statements. She began her career in the banking industry, where she excelled in roles ranging from teller to assisting in the startup of a commercial bank in Broomfield, Colorado.
She also worked in the bank's investment services division, helping several financial advisors establish and run their practices.
Sandy loves working with clients, and her organizational and administrative experience help keep Wealth Partners' daily operations running smoothly. Her knowledge, skills and positive attitude have made her invaluable.
Sandy is a Colorado native. She's a fan of the Broncos and loves enjoying the seasons in the Rocky Mountains. She stays on the go with her energetic young daughter.